Testimonials
Kurt P.&nbsp

&nbspHonda 1300 Shadow
06/24/2016
I am the guy who spoke with you at length and purchased some fuel treatment, oil additive and gun lube. I put the fuel and oil additives in immediately. I have also run 2 more tanks of fuel with treatment, reducing additive each time and the last tank had none applied. The bike is running great! The lifter noise seems to be lessened also.

I also put the fuel treatment in a friend's Honda 1300 Shadow that he just bought from someone who had stored it for four years. It was running poorly with lots of issues. A loud 2 into 1 collector with no baffling, no back pressure, it had to be run with the choke partially on, so it was starving for fuel. Either not jetted to the exhaust or plugged with varnish. I had to ride it from North Adams halfway down CT to his home since he had injured himself. I gave it three caps of additive and ran the tank well past reserve. Gassed up just before his house and it was running well with the choke off. -- Kurt P. - N Adams, MA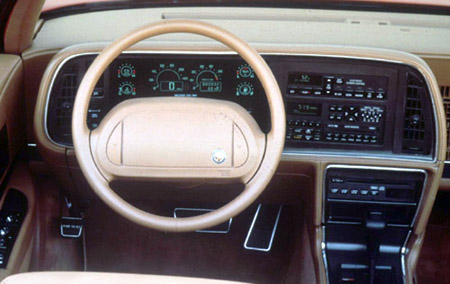 Raul Y.&nbsp

&nbsp1990 Buick Reatta
06/10/2016
Purchased a 1990 Buick Reatta with 143,000 miles on it. It runs great and can only run better with the Cerma products I just purchased (Cerma Engine Value Package) and based on the success of your products in my other vehicles! 1997 Toyota Avalon, 1991 Mercedes 420SEL, 1988 Cadillac Eldorado and 2006 Mercedes E350. Thank you! -- Raul Y.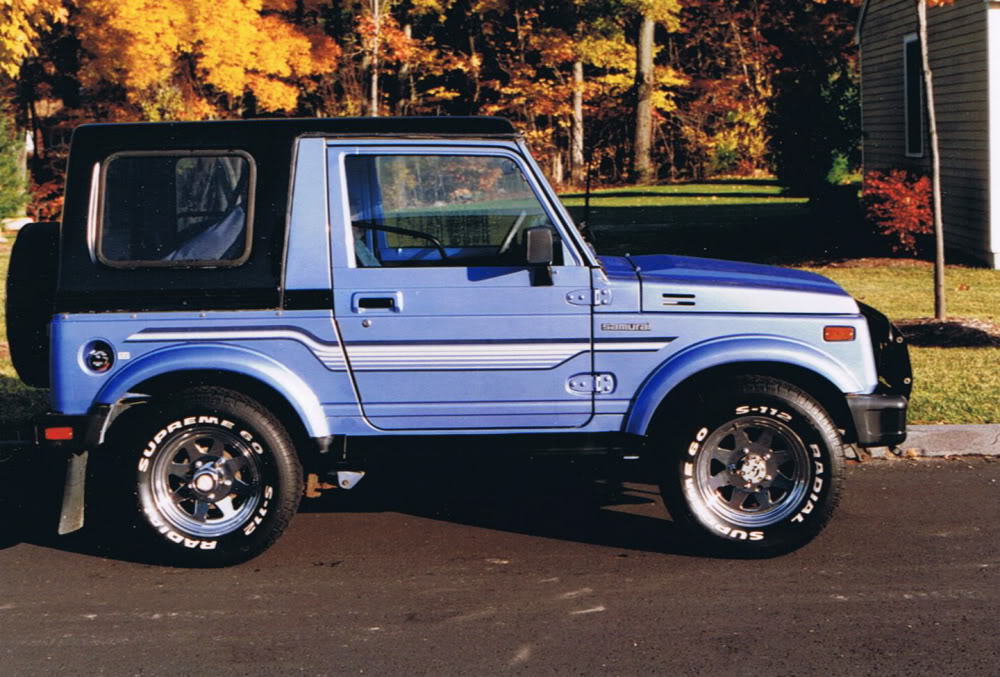 Ethan M. via Facebook&nbsp

&nbsp1987 Suzuki Samurai
06/10/2016
I put Cerma Engine Treatment into our 1987 Suzuki Samurai. It completely smoothed out the idle, and improved our gas mileage by about 18% right away! Love this stuff! --Ethan M. via Facebook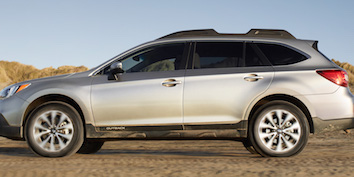 Jennifer V.&nbsp

&nbsp2015 Subaru Outback
05/28/2016
Unbelievable MPG increase!! My new 2015 subaru outback 3000 miles had 27.4 miles per gallon. I added this to the oil chamber under the hood, reved the engine up to 4000 rpm's for a few minutes, then drove it hard for 30 minutes on streets and freeway mostly. It's been 8 months and this car just keeps climbing in MPG every month. I am currently getting 38.6 MPG!!! Yes I'm very impressed and honestly surprised at the results. It was worth the $$$ for sure. -- Jennifer V. via Amazon (Verified Purchase)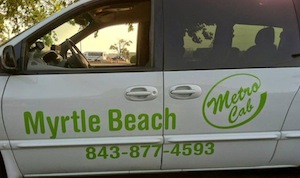 Wade W.&nbsp

&nbspMyrtle Beach Metro Cab
03/25/2016
Update: My 2004 TC now has 349,000 miles. At 288,000. It was using a qt of oil every 500 miles now it uses a qt at 4,000. This van has another 100,000 left easy! It runs great and is the best running cab in Myrtle Beach. Thank You Cerma!

Original: Just finished 4800 miles on the Cerma STM-3 Engine Treatment. Wow, my 298,000 mile cab was using a quart of oil every 900 miles. Now not a drop . It runs so quite, you can't hear it run !! I'm impressed! Also added the Cerma Transmission Treatment. As I service my transmissions every 35,000 miles, they are well maintained, but after the transmission treatment you sent, it is much smoother!! Wow!! I have a lot of cabbies asking me about the product. Thank you -- Wade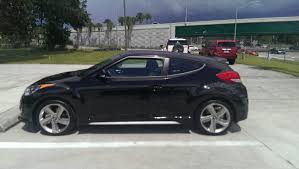 Sly4c
03/10/2016
Re-post from:http://www.velosterturbo.org/forum/veloster-maintenance/5282-cerma-treatments-oil-lubricants-good-order-222.html#post353642
02-23-2016, 10:09 AM

I will say I'm only 2 days into the treatment with 22k miles on the odo only 100 miles driven since treated and already noticing a big difference when driving it on the highway and even in the city. I must say I've been made a believer. The car feels more normal and definitely feels like it runs much smoother when really getting on the gas. As for the idling, starting to notice that it feels more 'confident' when idling now than it did before. Definitely money well spent. --- Sly4c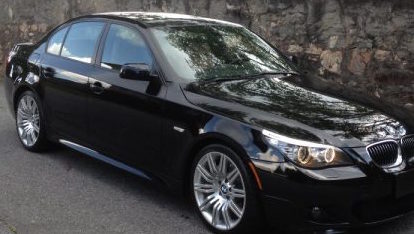 Steven K.&nbsp

&nbsp2010 BMW 550i
03/08/2016
Hi, After 2000 miles my 2010 BMW 550i it runs better, no engine noise and 2-3 more MPG. Thanks ! -- Stephen K.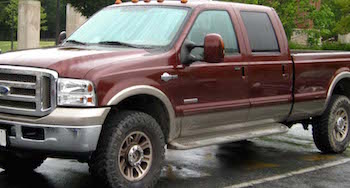 D. Watson&nbsp

&nbsp2004 Ford F350 6.0
03/08/2016
Works. 'Lil spendy but damn worked. Bought In april 2014 used in my '04 6.0 F350 4x4 an put some in my dad's dodge '05 3500 5.9 he even commented + on this, wish could afford more often tried others this works the best for me an my 6.0. Great product the Diesel fuel treatment better harmonics an better MPG so much so I am ordering again. -- D. Watson via Amazon (Verified Purchase)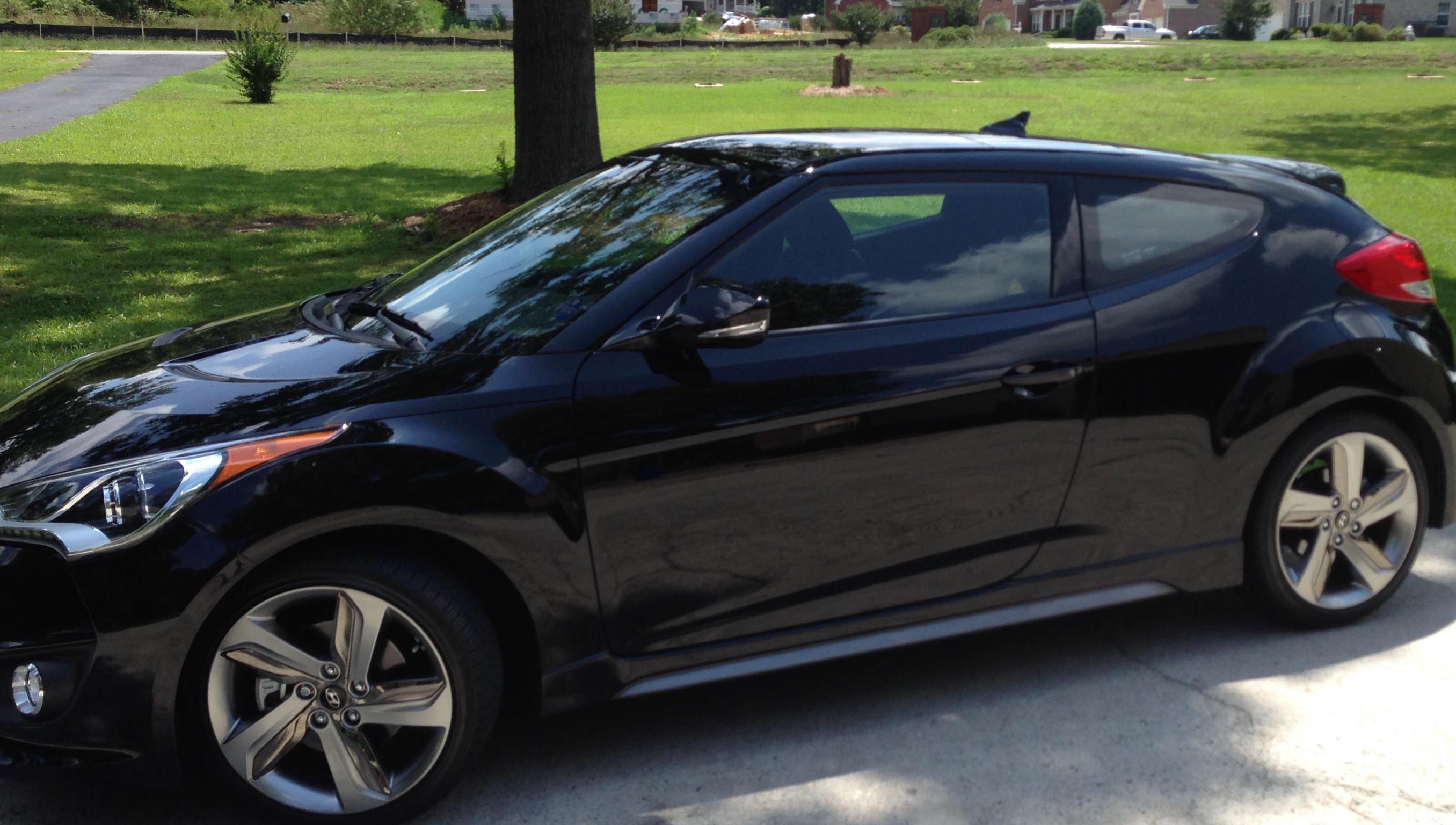 Sly4c&nbsp

&nbspVeloster Turbo
02/23/2016
I'm only 2 days into the treatment with 22k miles on the odo only 100 miles driven since treated and already noticing a big difference when driving it on the highway and even in the city. I must say I've been made a believer. The car feels more normal and definitely feels like it runs much smoother when really getting on the gas. As for the idling, starting to notice that it feels more 'confident' when idling now than it did before. Definitely money well spent.

Originally posted on: http://www.velosterturbo.org/forum/veloster-maintenance/5282-cerma-treatments-oil-lubricants-good-order-222.html#post351474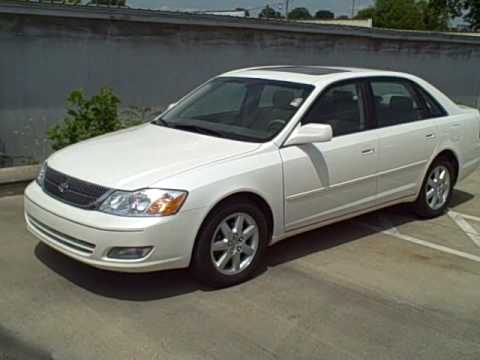 TheBlackBass&nbsp

&nbsp2001 Toyota Avalon
02/23/2016
I've read this thread for a while and decided to buy some AT treatment and 2 engine treatments yesterday. But not for my Veloster. I bought a beater truck (165K miles) for hunting and use around the house so I'm going to treat that with CERMA because why not. I'm also putting an engine treatment into my moms car that just crossed the 300k mark. I've done homework on CERMA, listened to the discussions/arguments on here, and for me the "proof" will be the difference in these 2 vehicles after the treatments. Based on that I will decide whether or not to bother putting it in my VT. ))

UPDATE:
So it's been a couple of months since I put engine treatment in my mom's (2001 Toyota Avalon) and my girlfriends car (2004 Toyota Corolla), I only told them I was doing something to their engine. After about a week my mom came to me and said that her hard shifting had disappeared and that it was smoother at idle. I drove her car myself at that point and sure enough, the quick/hard shifting had stopped. That was unexpected but good news. I noticed it had more pick-up on the highway when trying to pass but my mom doesn't drive like that so she probably never noticed. My girlfriends car has around 285K, after a month she mentioned that she could accelerate on the highway without having to floor it. I put the transmission treatment in my truck (it had a very delayed then hard shift into second plus i just bought it used) and immediately could feel that working. At first it ran worse, then over the course of half an hour in city driving it smoothed out considerably. The shifting in all gears is practically unnoticeable, though occasionally the delay into second shows up, but that is speed and acceleration based and largely improved from what it was.

All-in-all I feel more confident in this product and in the technology behind it. I will be adding treatments to my car in the near future. I felt the power gain in my girlfriends car but not as much in my mom's. However both idled smoother, and the shifting issue on my mom's was an unexpected bonus. This isn't some miracle treatment for adding horsepower but it does work. I could even smell some of the gunk in the engine burning off as I was driving the cars after first adding the treatment. I'll be adding it to my car, both the engine treatment and the turbo treatment, more for reliability and longevity reasons. If it can smooth things out on two cars that are at or over 300k then it can help my car reach that point.

Reposted from: http://www.velosterturbo.org/forum/veloster-maintenance/5282-cerma-treatments-oil-lubricants-good-order-222.html#post351474