Testimonials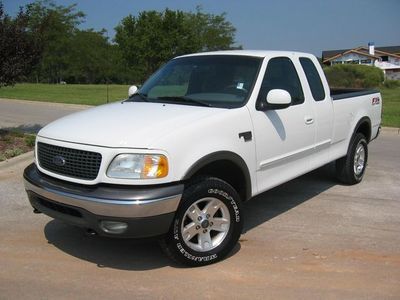 Vance W.&nbsp

&nbsp2002 Ford F-150
08/27/2015
Products Used Cerma Engine Treatment, Cerma Motor Oil:
I purchased the Diesel Engine treatment after reading about it and its possible benefits. I am so happy I did. It literally did reduce vibration within seconds of pouring it in my engine. It also slightly reduced the normal 7.3l Diesel "cackle". Unbelievable product. I am now using the Diesel Motor Oil and do not plan on using anything else now or in the future. -- Vance W. Omaha, NE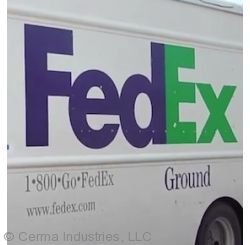 Master Admin&nbsp

&nbspFedex Ground Delivery Truck
08/17/2015
FedEx driver reports truck running smoother with increased power, as prior the truck was having problems getting up to freeway speeds. Driver was very happy to have treated this truck with Cerma Engine Treatment, and is looking forward to changing out to Cerma Motor Oil so he can feel safer while driving on the freeway.

For the complete video goto: https://www.cermastore.com/testimonial-cerma-fedex.html


Cerma Engine Treatment takes at total of 90 days to complete the intended process, will continue to update this post with information.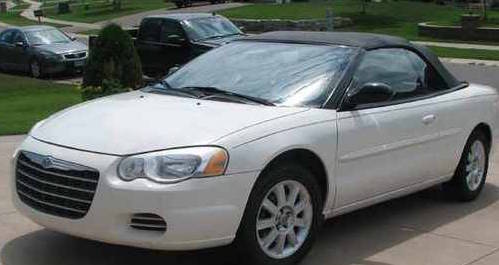 Don S.&nbsp

&nbsp2005 Chrysler Sebring
07/18/2015
Vehicle: 2005 Chrysler Sebring with 54,000 miles.
Product Used: Cerma Engine, Cerma Transmission, and Cerma Blue Ice
Was skeptical despite enthusiastic recommendation from a mechanic friend. Too much snake oil on the market. No longer. Single parent with 3 teen drivers and a fleet of 5 vehicles from 50K-120K on the engines. In all cases, idle quieted and smoother. Acceleration and drift improved and AC cooler (used A/C treatment as well). That is the subjective. Objectively, all cars with gas mileage computers show 1-2 MPG improvement since treatment which is real given 4 different drivers, 3 of whom were unaware of treatment. Very pleased. Though costly will ultimately pay for itself in better mileage and I would guess, less maintenance/repair. Cannot recommend strongly enough. Buy this stuff! --- Don S. Howell, NJ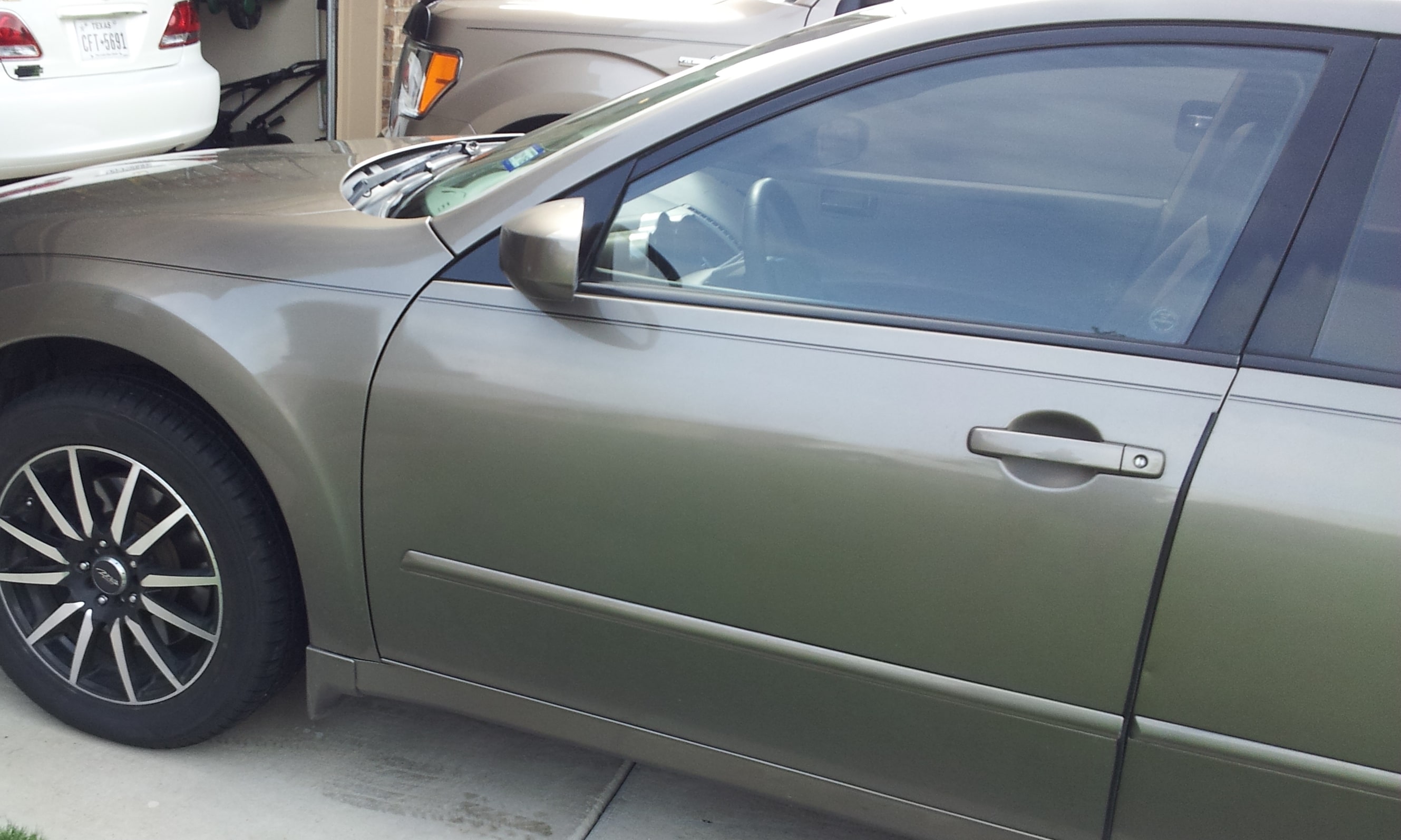 Sherman J.&nbsp

&nbsp2004 Nissan Maxima
06/22/2015
I put both transmission and engine treatment in our Maxima last night,drove about 35 miles. I noticed a smoother running engine right away. Drove another 50 miles today, gas mileage is up about 2 miles a gallon. Will switch to Cerma Oil in about 3k miles. -- Sherman J. Round Rock, TX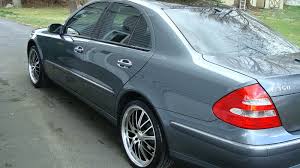 Raul Y.&nbsp

&nbsp2006 Mercedes E350 4Matic
06/05/2015
6/5/15: I wanted to let you know my 1997 Toyota is running like a top since I started using your products. I am ready to change to Cerma Oil and am looking forward to ongoing improvement. The transmission shifts like a dream and the power steering no longer "groans" at low speeds. Thanks for some great products. -- Raul

5/15/15: I spoke with you when I first read about Cerma and have since purchased the transmission, power steering and oil treatment for my two vehicles. The 1997 Toyota is running even smoother than before. Transmission shifts like a dream and the power steering has quieted down by about 50% and continues to improve with more driving. My Mercedes also runs like a dream and engine noise except under heavy acceleration is almost non existent. Thank you for the product and the guidance. -- Raul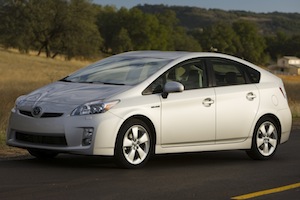 Steve A. (Cincinnati)&nbsp

&nbsp2012 Prius (58 MPG)
06/03/2015
6/3/2015: John, I have been using the Cerma Evo grade oil in my 2012 Prius for over a year now an was thrilled to get 53-54 miles to the gallon. Recently, I just got lazy one day and took my Prius in to the Valvaline oil change and had them put in their top of the line fully synthetic to the car. The next six tanks of gas gave me no better than 47 m.p.g.!............Yes, that's right, the brand new clean conventional oil gave me a 6 m.p.g. reduction in gas mileage after I removed the Cerma Evo Oil. Cerma oil is in a class of one! This is the best oil I've ever used period! Thanks again! ---Steve A. (Cincinnati)

6/4/2014: John, the new technology in the EVO Motor Oil is the real deal for sure. I have seen my gas mileage increase to over 650 miles a tank in my 2012 Prius (58 M.P.G.) Each tankful of gas just got more and more miles after the EVO oil was put in and I love the ideal of having a Self-cleaning oil the Prius engine! *:) happy I will never have to go back to conventional oil again. Thanks again Cerma. Posted by admin (received via e-mail Aug 4, 2014)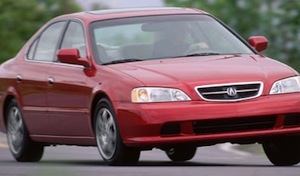 Gerald S.&nbsp

&nbsp2000 Acura TL
05/26/2015
Dear John: I had an appointment with Acura concerning an alignment. My 2000 Acura TL has 302,000.00 miles. As you remember from our phone conversation an application of the engine treatment gave me a very noticeable increase in gas mileage. But, also, the engine performed smoothly and very efficiently. When Acura technicians heard the engine (unaware of the Cerma STM-3 engine treatment I added) they could not believe with such high mileage how quiet and smoothly it performed. The technicians put the engine through a series of diagnostics and with a sense of disbelief and said it is functioning like a new engine. No appreciable knocks or vibrations etc.etc.etc. They also took it out for a road test. I never did tell them about the Cerma treatment. In short they remained stupefied as to its performance and lack of hesitation as is so customary in an over exhausted engine. -- Gerald S.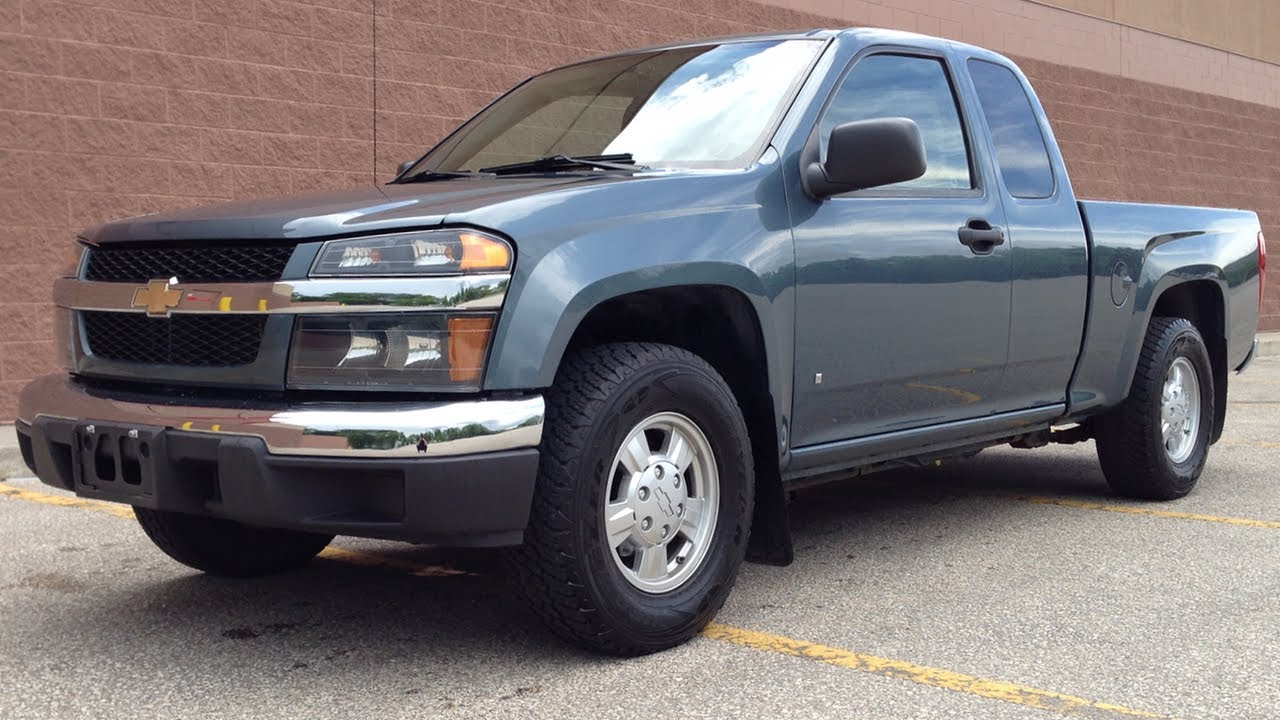 Brad&nbsp

&nbsp2007 Chevy Colorado
05/15/2015
Reposted from http://www.amazon.com/Cerma-Gas-Ceramic-Engine-Treatment/dp/B00AZONLUC/ By Brad on February 25, 2015

This is the best stuff I've ever used. I did not buy from Amazon but bought the Engine Treatment direct from the manufacturer. Now that being said, this is the best stuff I've ever used. I have a 2007 Chevy Colorado with an Inline 5 cyl. Engine. Did not know at the time I bought the truck that inline 5cyl. engines vibrate badly do to to the extra 5th cyl. and I mean really bad vibration at stop lights and especially when I first crank up in the mornings. Poured the Cerma in like it said to and no more vibration I mean right then and there immediately. I've driven about 800 miles so far and love it. So whoever said this stuff does not work is full of it. I am an ordinary guy not a paid spokesman or anything like that. Let me put it this way I'm going to buy two more bottles for our car and minivan I like it that much. And going to buy some for my trucks transmission to. My truck is the guinea pig. I hope this helps. -- Brad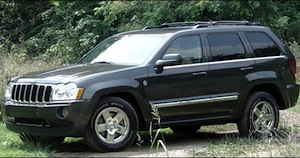 Seth W. &nbsp

&nbsp2006 Jeep Grand Cherokee 3.7 L
05/05/2015
I tried Cerma in my truck first and after 1 1/2 months my gas mileage went up by 3 mpg . My 2006 Jeep Grand Cherokee 3.7 L went from 14 mpg to 17 mpg local and hyw from 22 mpg to 25 mpg. Then I put it in my lawn mower. Before it was smoking and after 3 times mowing the lawn it stopped smoking. I bought the 2 cycle oil mix and my snow blower worked great this winter. Thanks for this product. -- Seth W. Farmingville, NY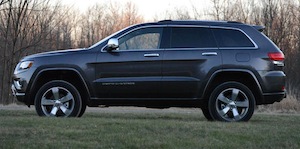 Dan P.&nbsp

&nbsp2014 Jeep Grand Cherokee
05/05/2015
Cerma Engine Treatment. My wife bought a brand new 2014 Jeep Grand Cherokee last September. She had approximately 15,000 miles on the engine when I added the Cerma Engine Treatment. After the suggested 3,000 miles I changed the oil and used CERMAX 5-20W oil. She drove an additional 3,000 miles. The new Jeeps have a built in MPG screen and I almost didn't believe the results. She is getting 4 more MPG on the highway and 3 MPG more city driving. I found this to be almost unreal since this was a BRAND NEW ENGINE!! Excellent product would recommend it and have recommended it to many others! --Dan P. Brookfield, CT