Testimonials
Glen M.&nbsp

&nbsp2008 Ford Transit Diesel 2.4Ltr Turbo Van with 155,000km
03/21/2015
Update from NZ on Cerma: Hello, December last year I purchased several products from you. I changed my oil ran the vehicle for a while the added Cerma. I make a regular trip up a rather steep and long hill, a 3km climb. When I purchased the diesel van it would pull up this hill at 100kph no issues with plenty of power to spare. I noticed late last year that it was not pulling as hard. I changed the fuel filter, the air mass sensors etc. Some improvement was gained but not back to what she use to be.

I added Cerma about 4000km ago. No immediate change in the hill pulling ability. However, last week she started pulling just like it use to. I have not made any modifications since adding Cerma. It will be due for an oil change soon - I have your oil here to change with. I am more than impressed with the product to date. -- Cheers, Glen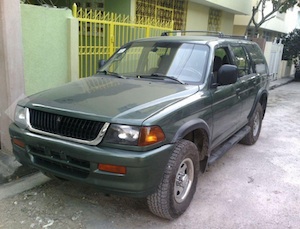 Zerocool&nbsp

&nbspMontero Sport 1998 ES I4 2.4L
01/05/2015
CERMA changed my old engine with 225,000 miles to a NEW engine with a power never seen. When I received the package, i opened it and i was suprised seeing the little bottle that i bought for 100 USD. When i am back to Haiti, i added the contains to my engine with 224,000 miles (Montero Sport 1998 ES I4 2.4L) immediately i feel my older engine is not the same, i got a new engine more powerful. my car is going to develop a power never seen since i bought it from Atlanta USA. This product is simply the best in this category. By Zerocool on Jan 05, 2015 via Amazon
Tomster &nbsp

&nbsp2003 Honda Odyssey
10/29/2014
Doing its magic with my '03 odyssey ! I really did not want to have the AC overhauled very pricey money I don't have so why not try this and see what happens well its only been two days and all ready there's a improvement. -- Tomster via Amazon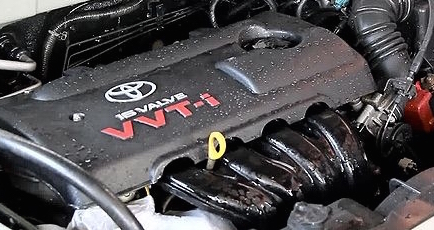 ReachMe&nbsp

&nbspHappy Customer
09/28/2014
CERMA is the real deal! If you follow the instructions after applying product to your oil, you will notice less noise, better fuel economy, about 1.5 miles more per gallon! Add to your dirty oil with about 2k miles before you have to change it again. This stuff works, and works very well! I am a happy customer who bought at the Cerma web site itself. -- ReachMe via Amazon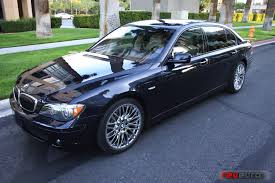 Geraldo A. Colon&nbsp

&nbspBMW 7 Series (E65)
09/12/2014
Thank you John,
It was a pleasure speaking to you on behalf of your additives.I was amazed and I'm still smiling and overwhelmed with its results. Sir it's not every day that actual owner and inventor takes the time to speak to common folks as myself. John you made me a believer and I'm honored and grateful. Once again for your time and wisdom you have a customer for life.
I remain Geraldo A. Colon a Cerma advocate and believer.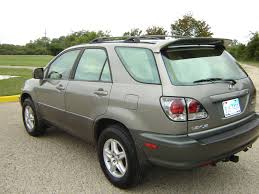 David T&nbsp

&nbsp2002 Lexus RX 300
09/07/2014
I've tried them all and Cerma is by far the best product on the market! Better fuel economy, my engine runs smother and quieter than when I had it rebuilt, you can feel the increased power through out the power curve and I fill up less than I deed prior to treating my engine and am now running the incredible EVO oil. If you want the very best for your vehicle then you need to try it out for yourself, you will not be disappointed.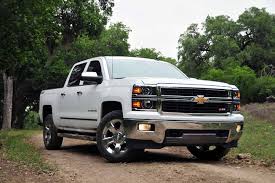 John Flood&nbsp

&nbspChevy Silverado 6.2 Liter
08/28/2014
Thanks a lot for explaining in detail how Cerma STM-3 works. I'm going to purchase & use one. My vehicle uses 5W-20 engine oil. Its engine has a Multi-Displacement System application which is viscosity sensitive according to the manufacturer. Best regards & have a great day. Posted: Aug 19th 2014

Purchased CERMA STM-3 a few days ago. After 400+ miles, my Chevy's running a lot smoother & quieter. I've noticed a slight increase in MPG. CERMA-STM3 really works! Thank you very much for an outstanding product. Update: Aug 28th 2014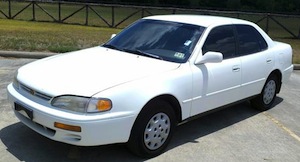 Eric Dobbie&nbsp

&nbsp'96 Toyota Camry
07/22/2014
TRY THIS IN YOUR ENGINE.........I was amazed, within 15 mins how better my engine sounded and now my car rides as good as ever........Cerma is awesome. (Facebook Post 2)

Gave the Cerma Motor treatment a try and the oil, and I must say that my car has never run better. I went from 23-27 city highway, to 28/35 in just one treatment. My car has 113k miles on it and I just took a trip up north and drove 2k miles back and forth and the car ran great. You have to give this a try....just after 15 minutes you can hear the engine run smoother.....its incredible.....Thanks Cerma! (Facebook Post 1)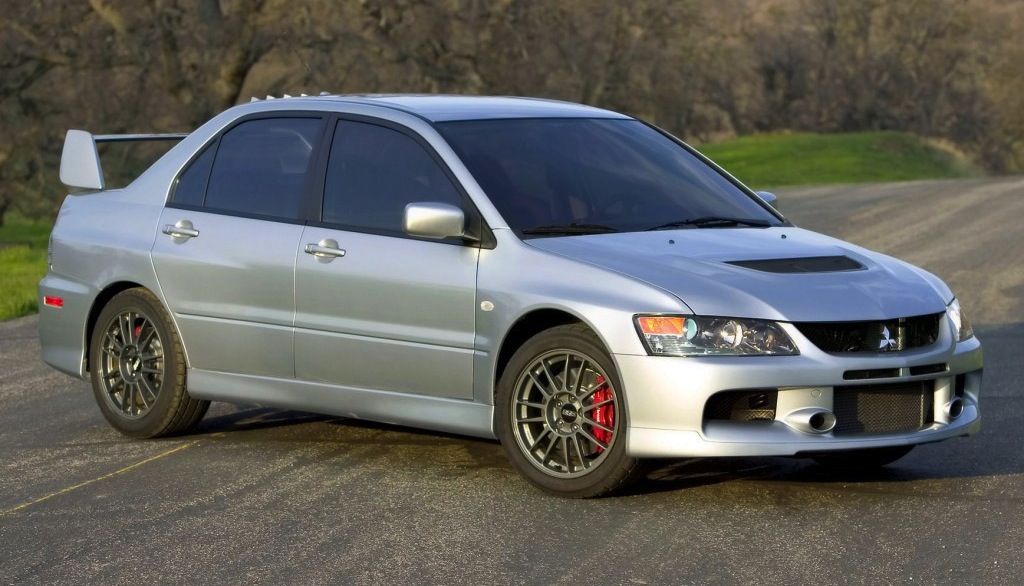 Turbomatte&nbsp

&nbspMitsubishi Lancer
06/12/2014
Wanted to update on the Lancer. We are 2k miles into the cerma max 5w40 oil and I pulled the dipstick... No joke it looks like I just did the oil change. I'll post up pics when I get a chance. As a reminder the Lancer has 111k so I expected to see some dark oil. But it was completely see through and honey brown just like the day I put it in. Take it or leave it. I have always taken good care of this car, but it runs better than it ever has.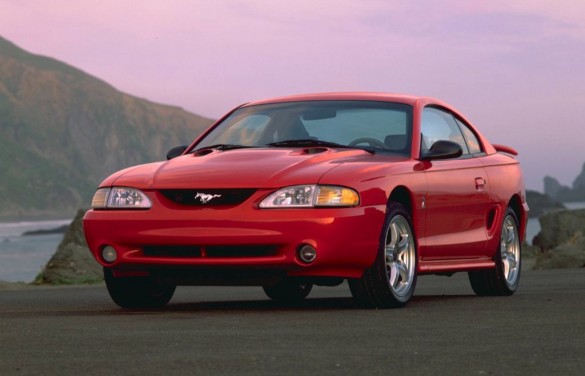 Sungyoung Kim &nbsp

&nbsp1998 Ford Mustang V6 168,000 Miles
06/12/2014
I have gone through 1000 miles of engine treatment+Transmission fluid change followed by 4000 miles of Cerma oil ->Filter change -> then another 1000 miles. So I have posted on Veloster forum that I used to get 26.8 MPG at my best on 100% highway trips (cruising at 75~80mph). Here is the MPG calculation done by OBD II. It was 80% Highway + 20% local, cruising at 65~70 on highway

Well.. even though the benchmark trip was at higher speed, overall 23% improvement shows even if i travel at the same speed, i will still get over 10% from the previous reading. Thank you so much!
Sungyoung Kim (admin E-Mail Post)