Browse through Testimonials. Any questions, feel free to contact us.
Newest to Oldest -

Click Here

to go to the Testimonial List View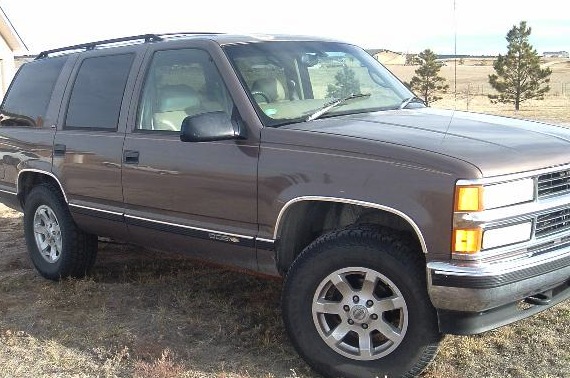 I came across the Cerma product when we were looking for metal protection from our hydrogen units in gas burning engines. I first tried the Cerma in my 97' Chevy Tahoe, which had over 185,000 miles prior to using it. After about 10-15 minutes on the freeway I noticed the temperature was running a little cooler then normal and when I stepped on the gas, the knocking/pinging sound was gone and the pick up was almost like it was years before when I first drove it. After another trip or two on the freeway I noticed the truck was running smoother and the smooth and quite pick up was the most notable advantage. On another trip through the desert on a hot day, as we were starting up through some mountains, we had the air conditioning on. Normally we would have to turn off the air as the truck would get too hot, but on this trip with the Cerma installed, the air stayed on the whole time and we were able to keep up with the newer vehicles with great pick up like the Tahoe used to be when new. I&nbspRead more
97' Chevy Tahoe wtih over over 185,000 miles
Tuesday, August 10, 2010
Note on Testimonials
In accordance with the FTC guidelines concerning use of endorsements and testimonials in advertising, you should be aware of the following:

• Testimonials displayed are given verbatim except for correction of grammatical or typing errors. Some have been shortened where the testimonial was lengthy or portions were repetitive.

• Customer testimonials received are individual experiences by persons who have used our products, and the effectiveness of our products varies depending on each customer's situation.

• Testimonials and case histories reflect individual results and Cermastore.com does not assert that they are typical results you should expect to achieve.

Note: All Cerma products are backed by a 100% purchase price warranty, if you do not think you have received your monies worth in using our products, contact us.