Browse through Testimonials. Any questions, feel free to contact us.
Newest to Oldest -

Click Here

to go to the Testimonial Page View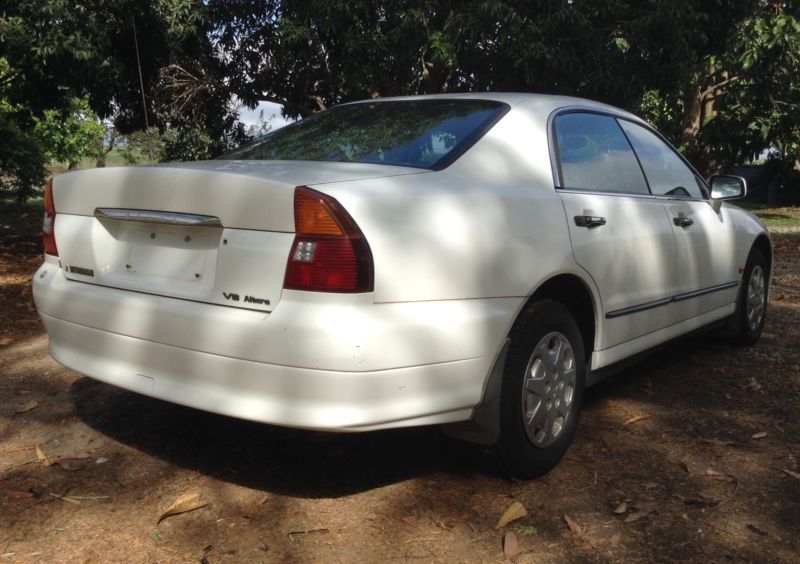 9/10/2015:
Hi, Just wanted let you know about the incredible results experienced with your Auto Transmission Treatment. I had already used the Engine Treatment around 1 ½ years ago and then added the Transmission Treatment in March 2014. When I first bought the car around 6 years ago the transmission randomly clunked a bit when stopping at lights. This clunk pretty much progressed to almost every time I stopped and was quite loud. I put the Transmission Treatment in before going on a 40 minute drive. My friend said, "If that fixes that clunk, I'll call it a miracle." I stopped at a couple of lights on the way and it was still clunking, however by the time I reached the 3rd set at around 15 minutes on the road, it stopped completely. Then all the remainder of the trip...zero clunk! It still happens on a rare occasion but is 95% better. It's a miracle!
P.S.: To me, the photos below are visible proof that Cerma continuously keeps engines clean. After seeing photo (left) posted&nbspRead more
1996 Mitsubishi Magna V6 Sedan
Thursday, September 10, 2015
Note on Testimonials
In accordance with the FTC guidelines concerning use of endorsements and testimonials in advertising, you should be aware of the following:

• Testimonials displayed are given verbatim except for correction of grammatical or typing errors. Some have been shortened where the testimonial was lengthy or portions were repetitive.

• Customer testimonials received are individual experiences by persons who have used our products, and the effectiveness of our products varies depending on each customer's situation.

• Testimonials and case histories reflect individual results and Cermastore.com does not assert that they are typical results you should expect to achieve.

Note: All Cerma products are backed by a 100% purchase price warranty, if you do not think you have received your monies worth in using our products, contact us.